Tailor Made Wedding Packages
Your wedding is one of the most special days of your life and the most important suit you will ever wear. Our team specialises in crafting wedding suits that are as unique as the love you're celebrating.  
We have created two exclusive wedding packages that are not only great value but come with all the same expertise and level of craftsmanship you expect with a Tailor Made garment.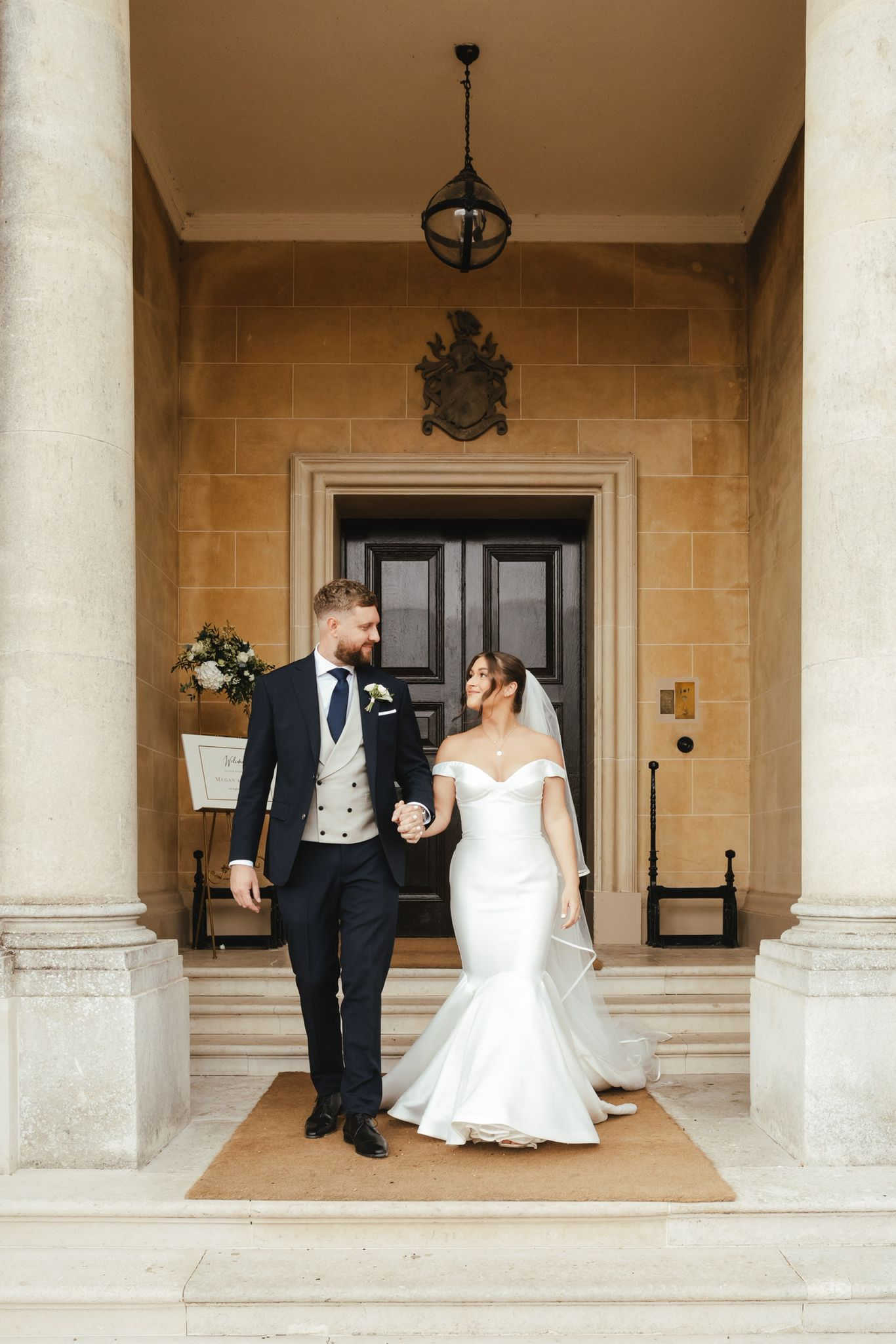 The Ultimate Groom Package
1 x 2PC or 3PC Suit
1 x Custom Shirt
1 x Custom Tie
1 x Pocket Square
-
Pricing
- 2PC, Shirt, Tie and Pocket Square
£1,250 - (£350 Saving)
- 3PC, Shirt, Tie and Pocket Square
£1,550 - (£350 Saving)
*T&C Apply
Book an Appointment
The Tuxedo Package
1 x 2PC or 3PC Tuxedo
1 x Custom Dinner Shirt
1 x Silk Bow Tie
-
Pricing:
- 2PC Tux, Dinner Shirt and Bow Tie 
£1,400 - (£300 Saving)
- 3PC Tux, Dinner Shirt and Bow Tie
£1,650 - (£300 Saving)
*T&C Apply
Book an Appointment