Group Bookings
We understand just how much goes into planning a wedding and creating a unique aesthetic you will be proud to look back on in years to come. We cater for large group bookings to assist you and your grooms party in getting the look just right for your big day.
Simply book an appointment and let us know how many are in your wedding party, we will take care of the rest.
It's all in the details
When dressing you and your wedding party it really is all in the details. The small touches are what help bring the wedding party together and work in perfect harmony.
We are experts in style and are on hand to help advise the best options for you, your groomsmen and wedding theme.
Book appointment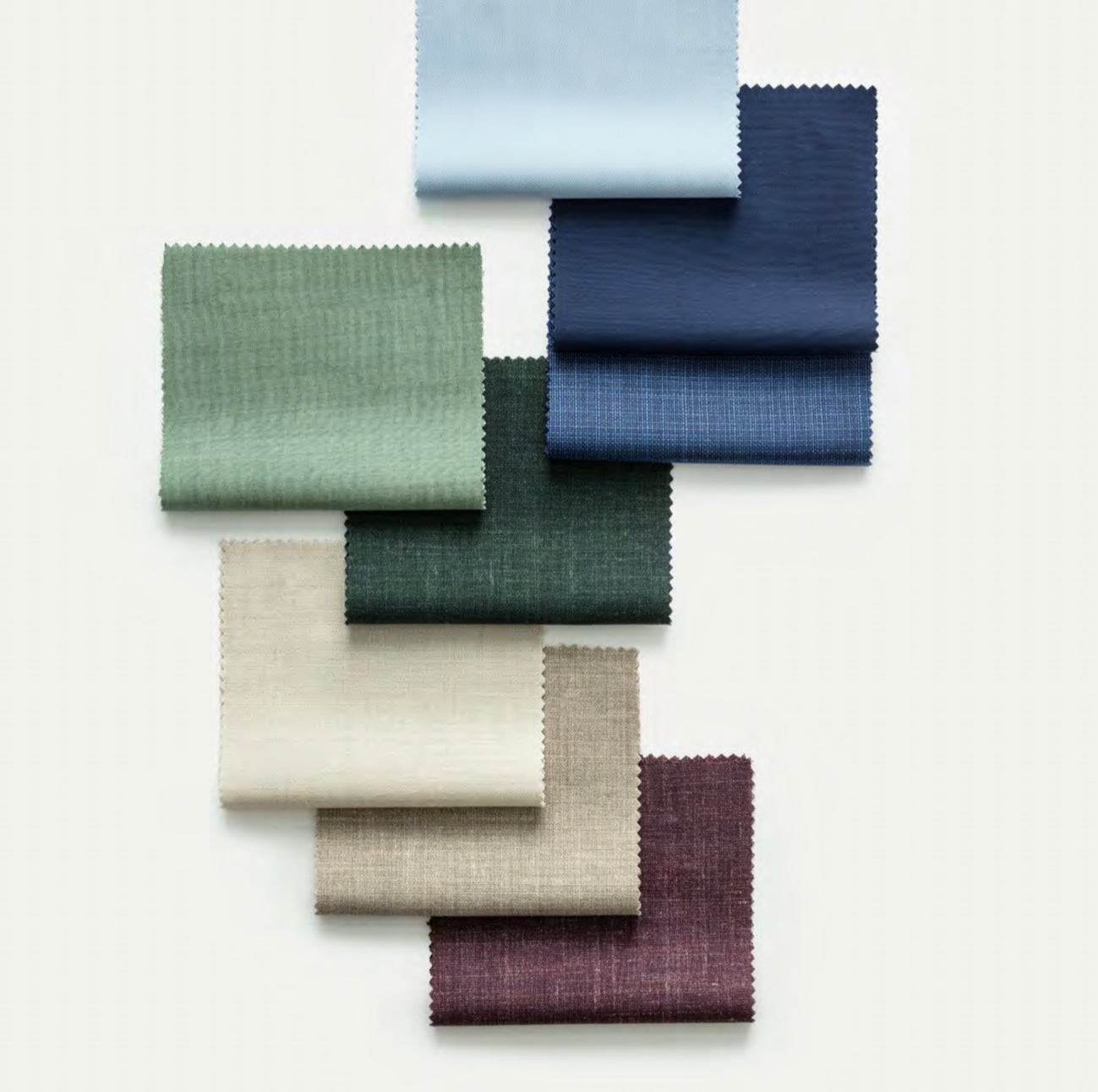 Colour Palette
Getting the colour scheme just right for you and your grooms party is no easy task, fortunately we have years of experience in helping create full wedding party looks to suit you and your theme.
Book appointment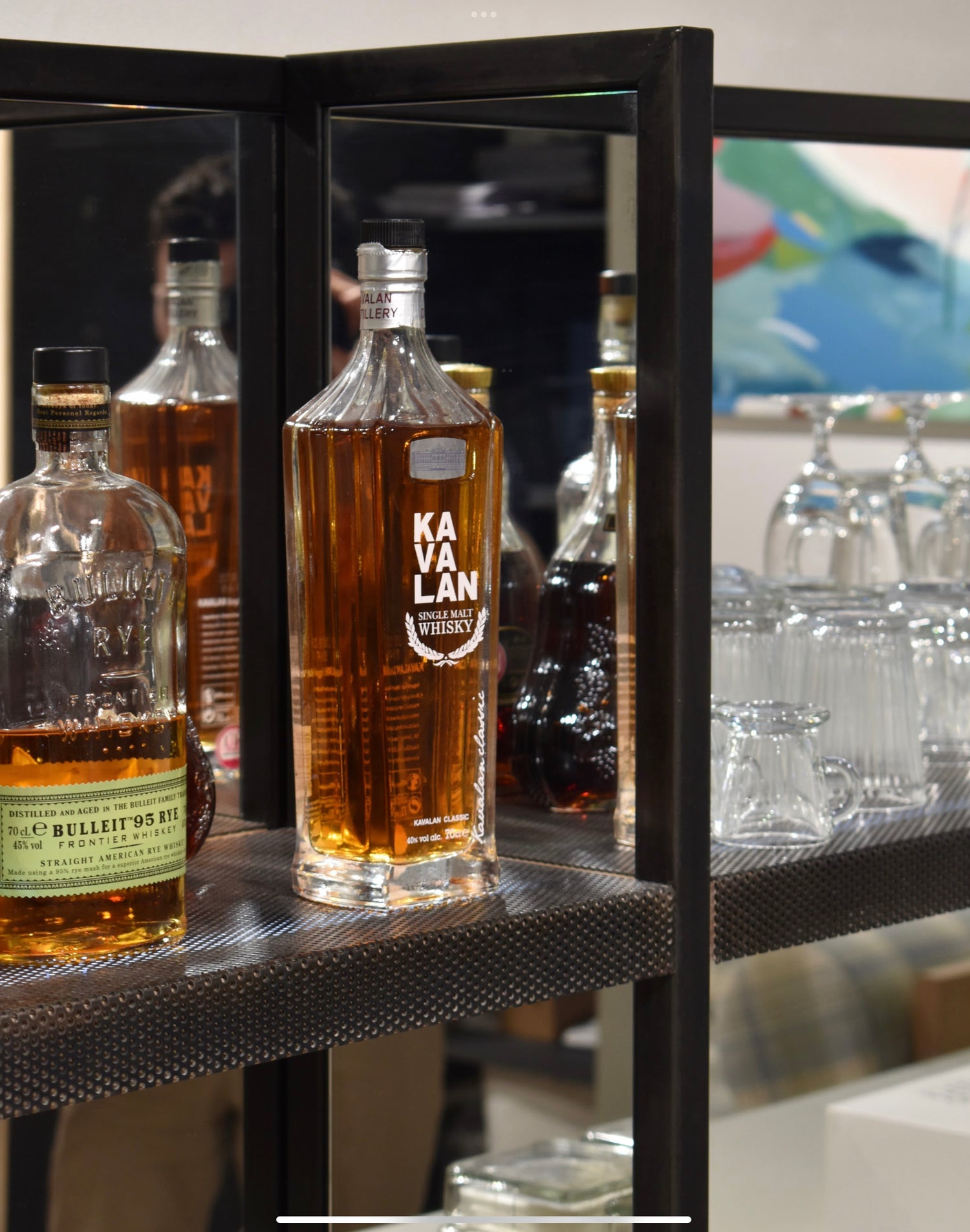 Unforgettable Experience
We have a fully stocked bar with soft and alcoholic drinks. As well as a barista level coffee machine to create an unforgettable in store experience.
Book appointment
Wedding Packages
For grooms parties of three or more we offer a number of different exclusive offers and packages.
Please get in touch to discuss your needs and requirements.
Contact Us