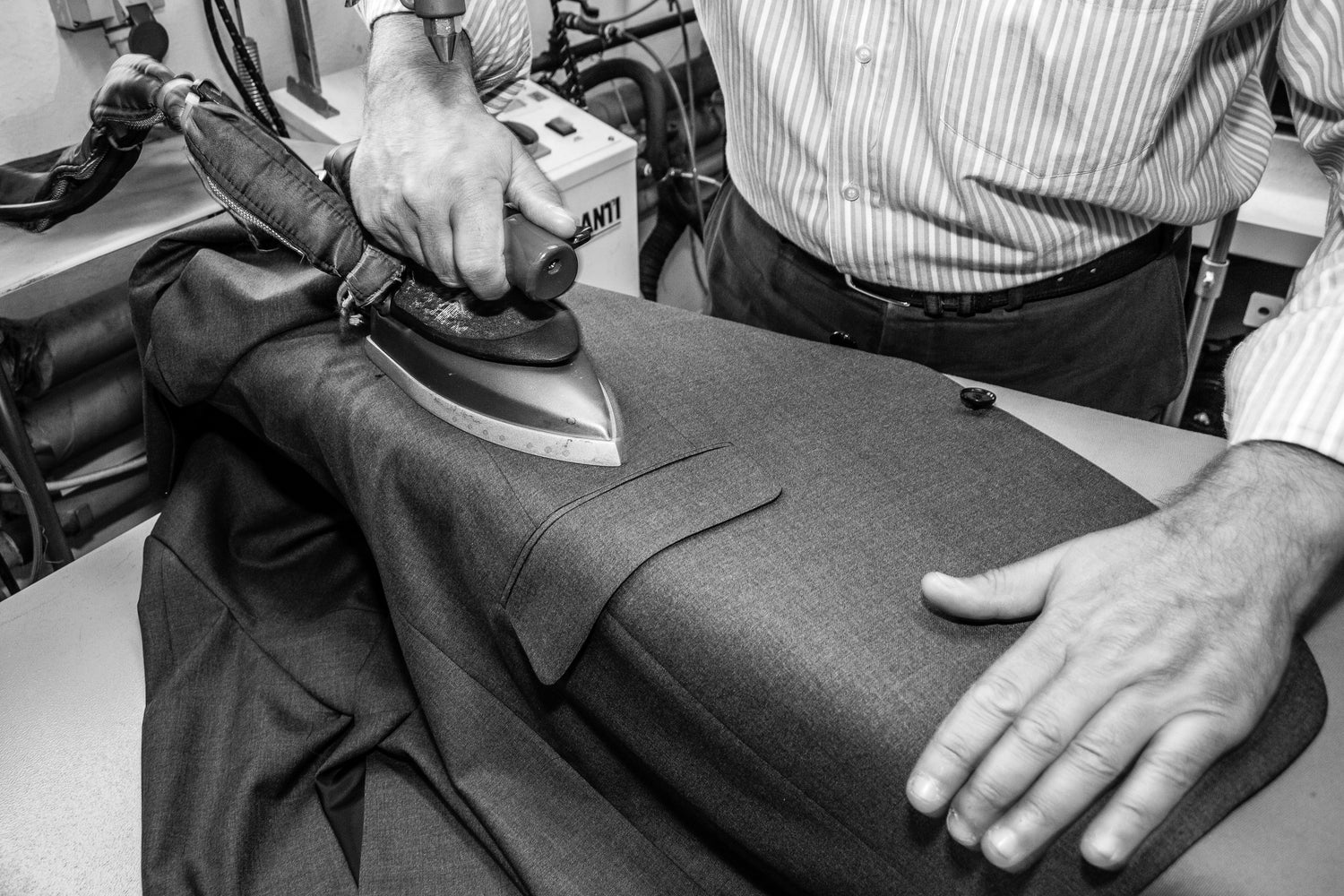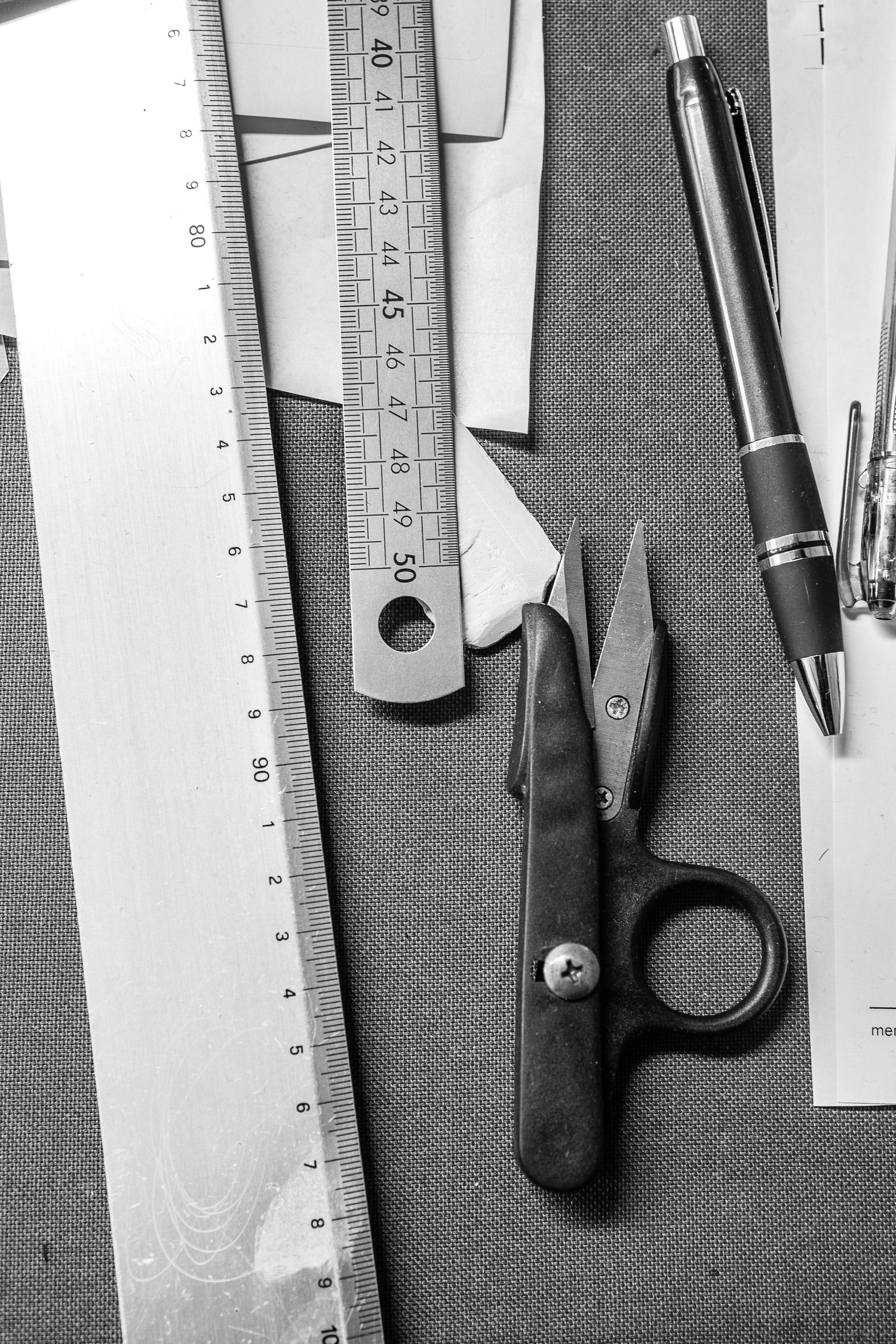 Expert Craftmanship
Located in a small town north of Rome, our artisan Italian atelier craft every Tailor Made garment using the highest quality materials. From our floating horsehair canvas to our horn buttons and bemberg linings we ensure exceptional quality.
Each jacket is crafted in a full floating canvas construction meaning the jacket will mould to the body over time, all while maintaining comfort in motion and movement. Our canvas is much softer, lighter and more breathable than those used in traditional tailoring houses to give a more modern feel. The chest piece is pad stitched by machine to the lapel, giving it a nice voluminous shape and roll. Finally, all of the buttons, buttonholes, lining and collar attachment are completed by hand to give a high end luxury finish.
Learn More on how our suits are constructed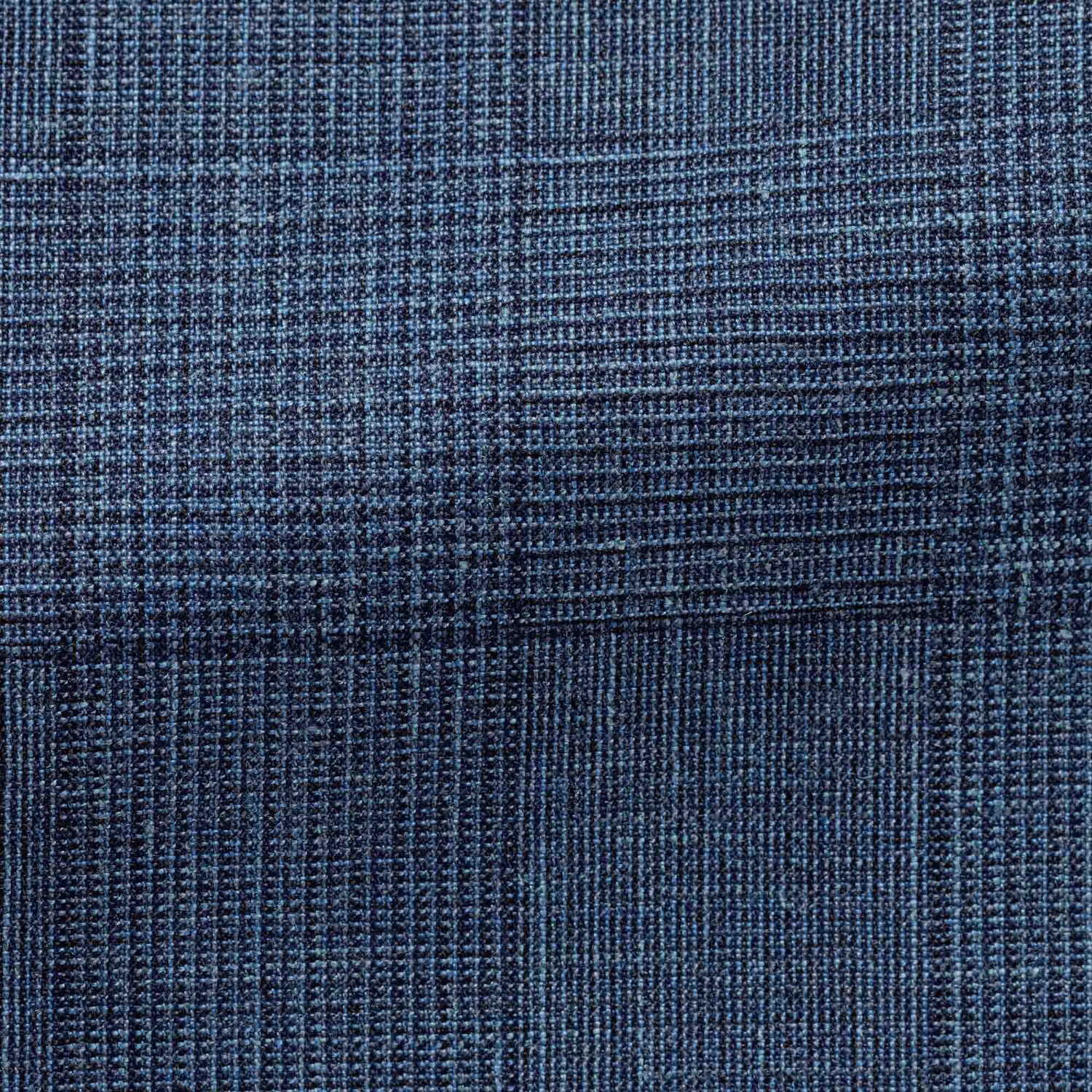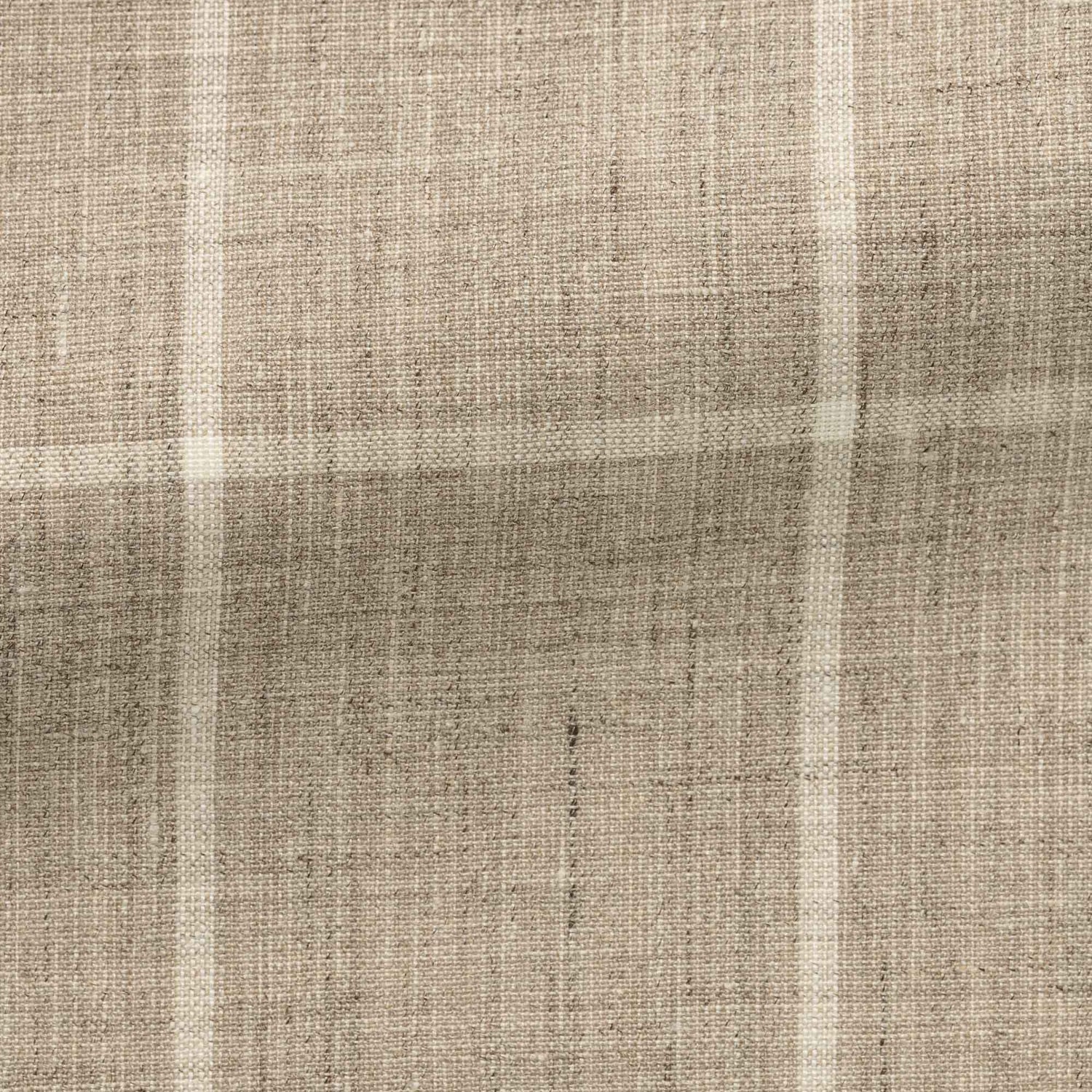 Sustainable, Ethically Sourced Cloth​
To ensure the highest quality possible we only work with the most prestigious British and Italian cloth mills and weavers in the industry such as Loro Piana, Ermenegildo Zegna, Caccioppoli, Dugdale Bros, Fox Brothers, Harrisons of Edinburgh and Marling & Evans to name a few. Every Tailor Made garment carries the weavers label as a sign of authenticity and purity of provenance.
Each piece of fabric we use to craft our garments is ordered on demand ensuring minimal waste and higher sustainability. We only work with fabric and textile mills that are limiting water usage and not incorporating harmful chemicals, dyes or pesticides when producing their fabrics. We strongly believe in ethically sourced fabrics, so we make sure all our suppliers are rearing animal hair humanely and meeting the highest standards of animal welfare legislation.